The latest technology is applied to upholstery and carpet cleaning along with meticulous detail. We prioritize the importance and value of a consumer's environment and to leave it a cleaner area free of stains, soil, and unpleasant odor. Of course, some stains are permanent due to discoloration, bleaching or excessive wear. We usually point this out before cleaning. We use advanced technology and hard work and apply effective measures to clean carpet and furniture.
The founder of BFC Carpet Cleaning, has been passionate about this line of work since 1992. He used his volunteering background and many years of hands-on experience to become a successful entrepreneur building a team of dedicated professionals that offer a comprehensive choice of services including carpet, sofa and upholstery cleaning.
BFC Commercial Carpet Cleaning Method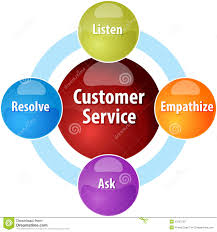 1. Vacuum:
Lift Pile Fibers
Equipment (Nobles / Tennant CV301 30" Wide Carpet Commercial Vacuum- W/ 10 Micro Lined Bags)
2. Pre-spray area where visible spots: Apply 1) enzyme (2) emulsifier & (3) disinfectant solution to break up proteins on visible spots.
3. Agitate the area where visible spots exist using a Low-speed floor buffer with a carpet bonnet.
4. General Carpet Cleaning: Hot Water Extraction Process: Pour Water into extractor with solution mix. Clean carpet. Recovery Tank (dirty water) as needed into the facility-approved area. Apply carpet rinse using a low pH solution (use great detail were tough stains were present and emulsifiers were used). Dry carpet using air movers when needed. [On-site: hot water needed to be supplied and waste-water dump (septic) area to be specified].
Carpet Extractor Equipment: (Walk Behind) Nobles Falcon 2800 Plus Carpet Cleaner (28 Galloon Solution Tank | 18 Gallon Recovery Tank)
(Wand Attachment) Century 200 Ninja Classic Carpet Cleaner
(10 Gallon Solution Tank | 10 Gallon Recovery Tank)
5. Go back to observe the area where visible stains were located. Retreat using organic removal solution (for tough stains like Coffee) if the stain remains to persist until stains are gone. 100% guaranteed are not offered but efficient, effective, and proven methods will be applied to remove visible inconsistencies.
COMMERCIAL CARPET CLEANING COST
.28 cent per square foot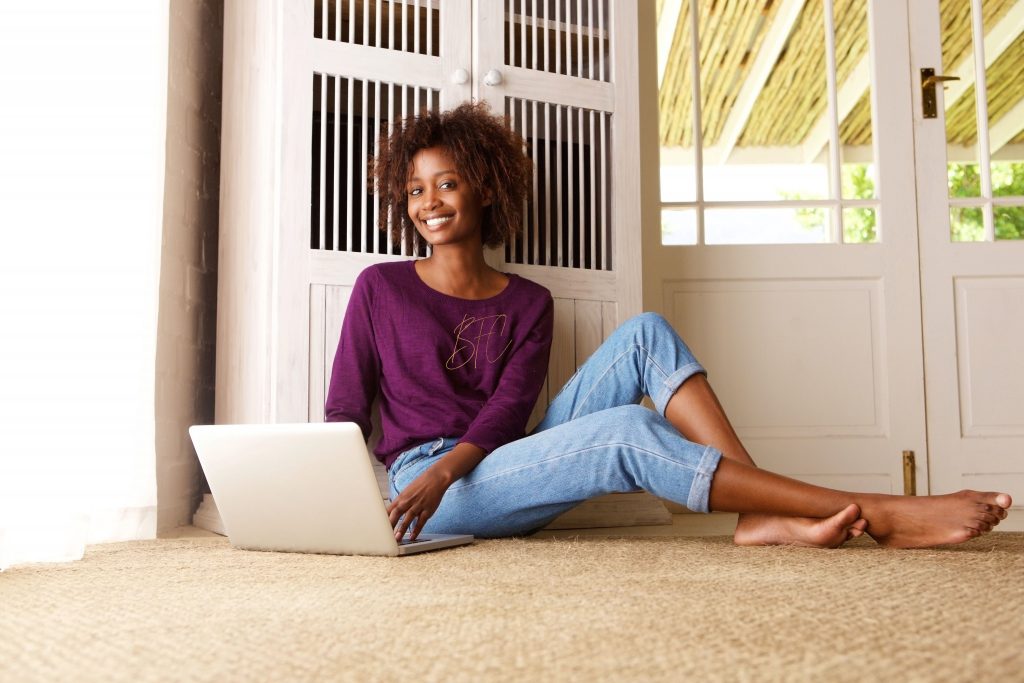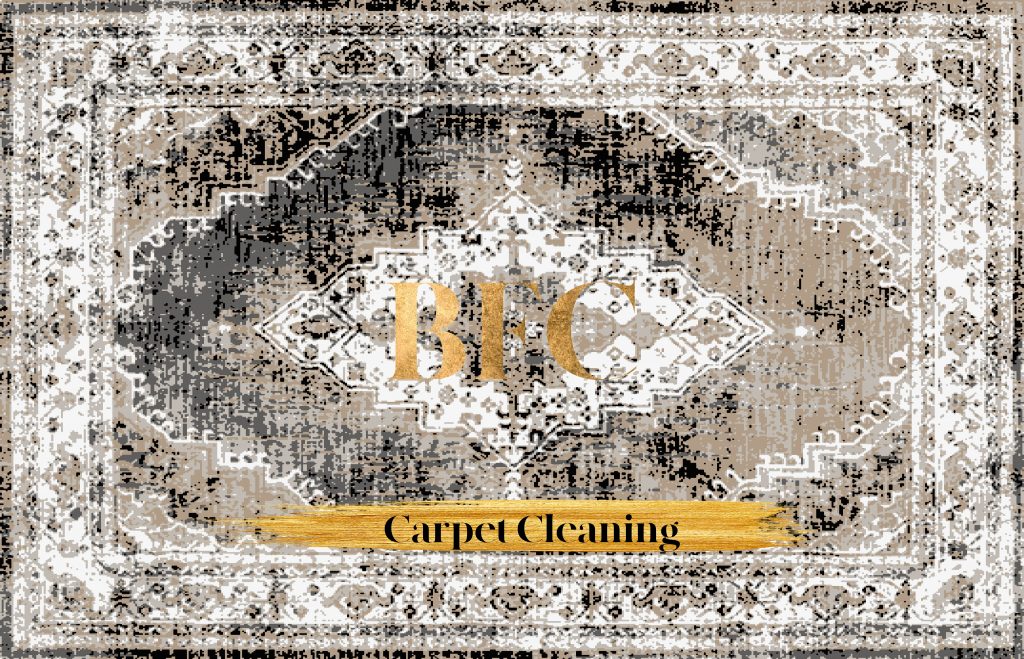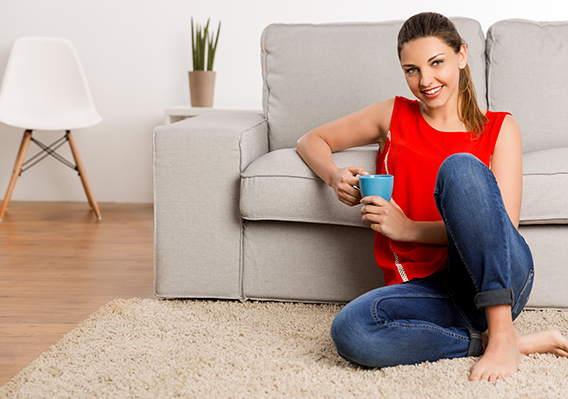 RESIDENTIAL CARPET CLEANING COST
$40.00 per room (Minimum cost per service call $88.00).
RESIDENTIAL CARPET CLEANING PRICING
$40.00 ROOM (up to 250 sq. feet)
$10.00 HALL (up to 50 sq. ft.) (add $10.00 for excess grime)
$20.00 HALL (up to 100 sq ft) (add $20.00 for excess grime)
$3.00 STEP (Each)
$40.00 STAIRCASE (Average 13 Steps)
FURNITURE | UPHOLSTERY CLEANING
$50.00 SOFA | $65.00 SOFA (with loose back pillows)
$40.00 LOVE SEAT | $55.00 LOVE SEAT (with loose back pillows)
$30.00 CHAIR | OVERSIZED CHAIR $40.00
$20.00 OTTOMAN
$4.00 LOOSE BACK CUSHIONS
PROTECTANT
$20.00 per Room (up to 250 Sq. feet)
$40.00 Per sofa love seat and chair