BFC Commercial Carpet Cleaning Method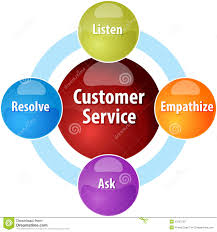 1. Vacuum:
Lift Pile Fibers
2. Pre-spray area where visible spots: Apply 1) enzyme (2) emulsifier & (3) disinfectant solution to break up proteins on visible spots.
3. Agitate the area where visible spots exist using a Low-speed floor buffer with a carpet bonnet.
4. General Carpet Cleaning: Hot Water Extraction Process: Pour Water into extractor with solution mix. Clean carpet. Recovery Tank (dirty water) as needed into the facility-approved area. Apply carpet rinse using a low pH solution (use great detail where tough stains were present, and emulsifiers were used). Dry carpet using air movers when needed. [On-site: hot water needed to be supplied and waste-water dump (septic) area to be specified].
5. Go back to observe the area where visible stains were located. Retreat using organic removal solution (for tough stains like Coffee) if the stain remains to persist until stains are gone. 100% guaranteed are not offered but efficient, effective, and proven methods will be applied to remove visible inconsistencies.
Up to 2,000 square feet | .32 cent per square foot
Up to 5,000 square feet | .25 cent per square foot
10,000 square feet plus | .18 cent per square foot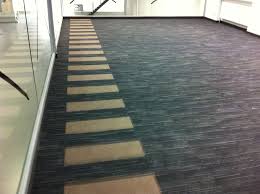 RESIDENTIAL RATES AND PRICES
CARPET CLEANING PRICING
$42.00 ROOM (up to 250 sq. feet)
$25.00 HALL (up to 12 ft.)
$45.00 STAIRCASE (13 Steps)
FURNITURE | UPHOLSTERY CLEANING
$55.00 SOFA | (Seat cushions included)
$45.00 LOVE SEAT | (Seat cushions included)
$35.00 CHAIR | OVERSIZED CHAIR $40.00
$20.00 LARGE OTTOMAN | $5.00 LOOSE BACK CUSHIONS
120.00 SECTIONAL
PROTECTANT (SCOTCHGARD)
$20.00 per Room (up to 250 Sq. feet)
$40.00 Per sofa love seat and chair or Sectional