While many businesses are closed, we can clean the carpetand upholstery so when you return to work you can rest assured, you'll beentering a clean environment. Of course, safety precautions need to bemaintained like proper sanitary cleansing of common areas and high touch areaslike doorknobs or frequently used counter-tops.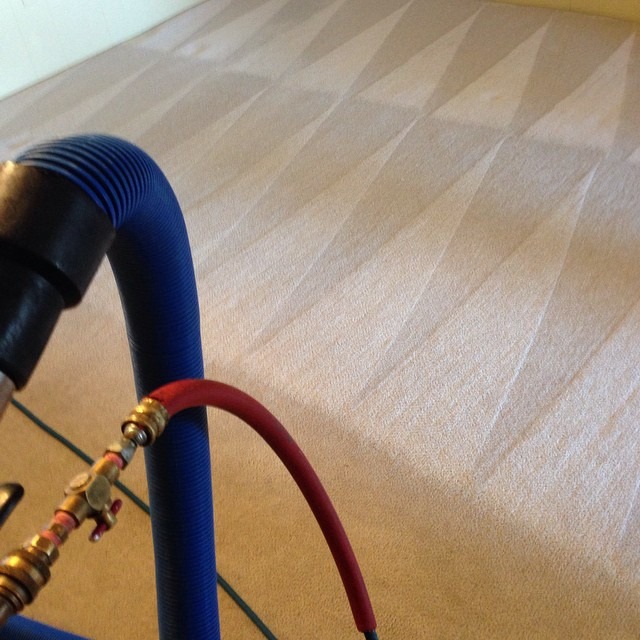 Some things come second nature for an experienced carpet cleaner like walking into a room and knowing the dimensions or mixing the right amount of chemicals to create a solution that would optimize cleaning. The same goes for choosing the chemicals we use. Through customer feedback and trying several commercial cleaners we have reached an equilibrium to measure the most effective cleaning techniques proven to work. With the outbreak of the pan epidemic we stand along with government officials to first contain CO-VID 19 then kill it.

BFC Carpet and Upholstery cleaning uses Medi-Clean Plus when cleaning carpets and upholstery it is a mildewcide, bactericide, fungicide, deodorant and disinfectant. COVID-19 doesn't don't stand a chance of survival with this product.